Solar panels are a scientific marvel that allows us to cut down on our ever-increasing electricity bills while becoming self-sufficient in all of our energy needs. It also contributes to a reduction in fossil fuel consumption, which is notoriously known for contributing to GHG (Greenhouse Gas) emissions.
All that sounds amazing; now it's time to make some decisions before getting solar panels for your rooftop. How many solar panels do I need, you might be wondering this right about now. Don't worry I am here to help.
Please know that there is no one set number of solar panels that will suffice for every household. One might need more, and someone else might need only a few solar panels.
Also, the dimension of the panels isn't exactly the determining factor of how much energy they will generate; rather, it's the unit watt. Each panel is capable of generating a set watt of energy, and together, a whole solar system is able to generate energy in kilowatts. Your solar panel system will create between 3 and 5 kWh (kilowatt hour) of clean, renewable energy per day for each kilowatt.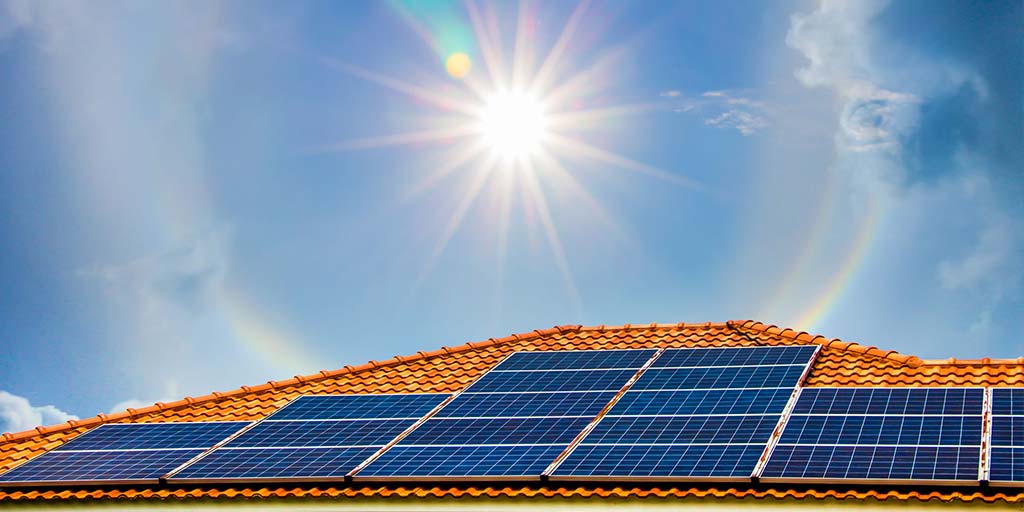 Solar Panel Size Determining Factors- How Many Panels Do I Need?
What size solar panel system you need will depend on the below factors –
Your Usual Energy Consumption
Suppose you are someone who has a lot of power-hungry appliances and uses them fairly regularly; it's apparent that you will need a lot of electricity. Air conditioners, hot water systems, washing machines, and ovens to name a fewer considered power-hungry appliances.
The question is, how often and for how long do you use them? Also, different capacities and sizes of devices require more or less energy. A mini-fridge certainly won't use as much electricity as a double-door one, so that's something to keep in mind.
Now, rather than going into bits and pieces like calculating how much energy each thing in your house requires, I suggest you look at your electricity bill. If you look carefully, you will see there is a tab for 'average daily energy use' in your monthly bill where your consumption is stated in kilowatt hours (kWh). Note down this number and make a yearly average to know how many kWh of energy you consume to determine your solar system size.
The whole process is not as simple as it sounds; that's why we suggest you seek help from a
solar expert
to figure out the exact numbers.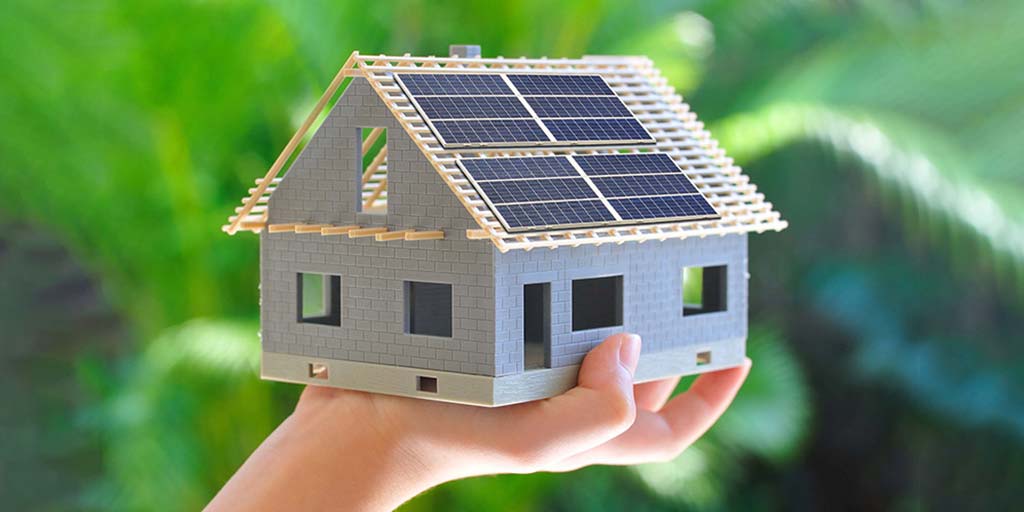 Future Proofing – Should I Upsize my System?
If you have plans to expand your household, you must plan accordingly. Solar panels are such technology that lasts about 25 to 30 years. You have to look past your current situation and think about where you see yourself in 5 to 10 years from now. If there is a chance for you to extend your family, for sure your energy needs will increase too. So, future proofing is indeed necessary to be able to make the most out of your investment.
Does that mean there is no way to add more solar panels in the future if needed? That is certainly not the case; however, the newly added solar panels may come with a new set of issues that were not accounted for at the time of initial installation.
When I say solar panels generate energy, I mean solar panels generate one form of energy that later needs to be converted into another for us to use it practically.
Solar panels generate DC (direct current) current, whereas our appliances run on AC (alternating current) current. This conversion is done by a solar inverter that has a capacity for conversion. A solar inverter can only convert a certain kW amount of energy beyond which you cannot get AC current no matter how large of a solar panel system you have. (More on the topic –
Click here
)
Of course, a larger solar PV system will require an inverter of equal power, but adding more solar panels, later on will mean you'll need to get another inverter to cater to a smaller array of systems. Ultimately you lose money. So, that means if you see that you might be needing extra energy in the future, upsize your solar at the time of installation.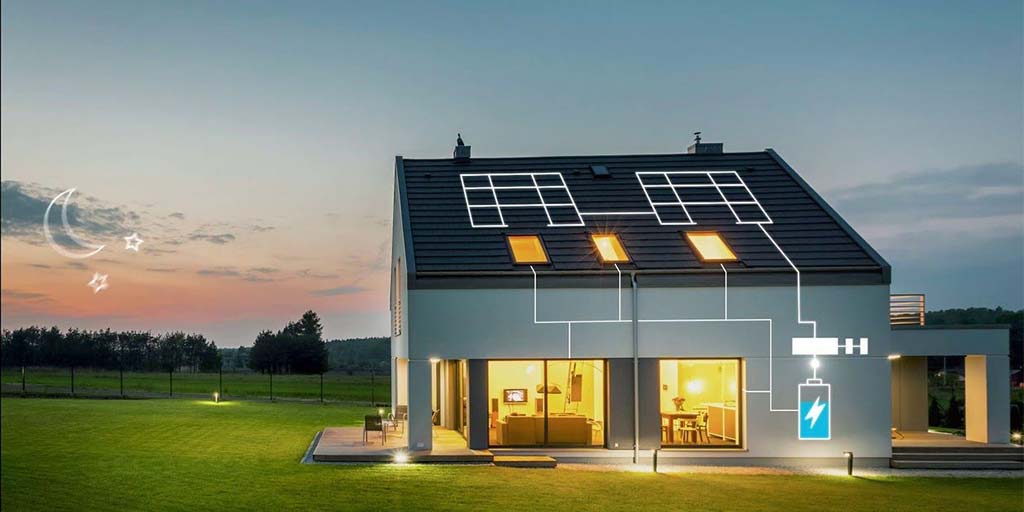 Would You Need Solar Batteries?
An average Australian household consumes the most amount of energy in the early morning and at night. The irony is solar panels work at their maximum capacity between 12 to 3 pm, during which most people are not at home. But you will still manage by importing electricity from the grid at peak hours.
Depending on what is your expectation from your solar PV system, you'll decide how many solar panels you would need on your rooftop. If you want to lower your electricity bill, not having a storage system isn't a terrible choice (assuming you live in a place with fewer power outage issues and a grid nearby and your power needs are moderate).
However, if you want to be self-reliant at all times, a storage unit is the way to go. In that case, you would need to upsize your rooftop solar system so that you can store a substantial amount of energy to use at will.
Including these aspects, there are a lot more other things to figure out and factor in. Figuring all these out by yourself is a challenging task. If you have any further questions or need some help, please don't hesitate to contact us. We are CEC (Clean Energy Council) approved solar installers with more than 10 years of experience in the field. Get in touch with us today to take advantage of a FREE consultation session with one of our experienced solar experts.
Our Solar Experts are here to Help!