Not your average
solar retailer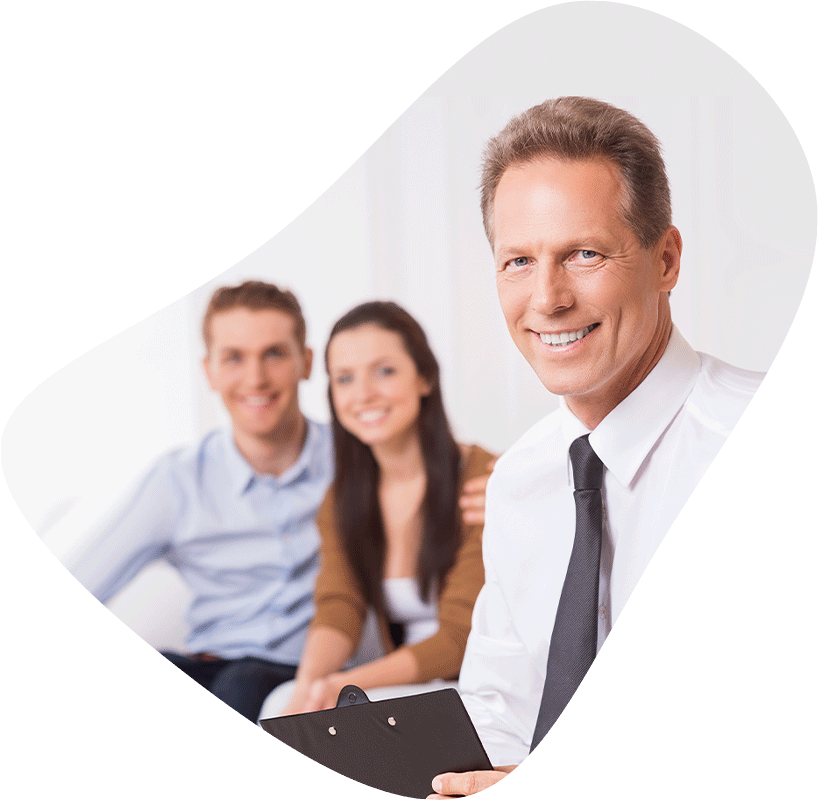 But then again, who is? We are all human beings, after all.
Solar Emporium is an organization run by ordinary people with extraordinary skill sets. Unlike other solar retailers who assure the customer a flawless experience and bails on them right after they are done with the installation, we at Solar Emporium take a different approach.
We have been in the solar business long enough to understand that every job comes with its own set of challenges and hiccups; however, the key to success is accepting your limitations and striving to be better every step of the way.
WE ARE NOT THE LARGEST SOLAR RETAILER
But we are the reliable ones. With over 300,000 happy customers in NSW and Victoria, we at Solar Emporium value quality over quantity. Installation is one thing; post-installation support is another. At Solar Emporium, we prioritize our customers more than anything. That is why, rather than being the largest solar retailer, we put more focus into being the largest retailer in customer satisfaction.
WE PREFER TO GET TO KNOW OUR CLIENTS
Who doesn't love some friendly banter, eh? Well, not your average solar retailer.
That is why our team of assessors always prefers to give you a friendly visit to understand your energy needs and cater to them to the best of our abilities. Don't worry, even if our lives aren't always full of sunshine; we try our best to use whatever light we can!! (Solar, I mean)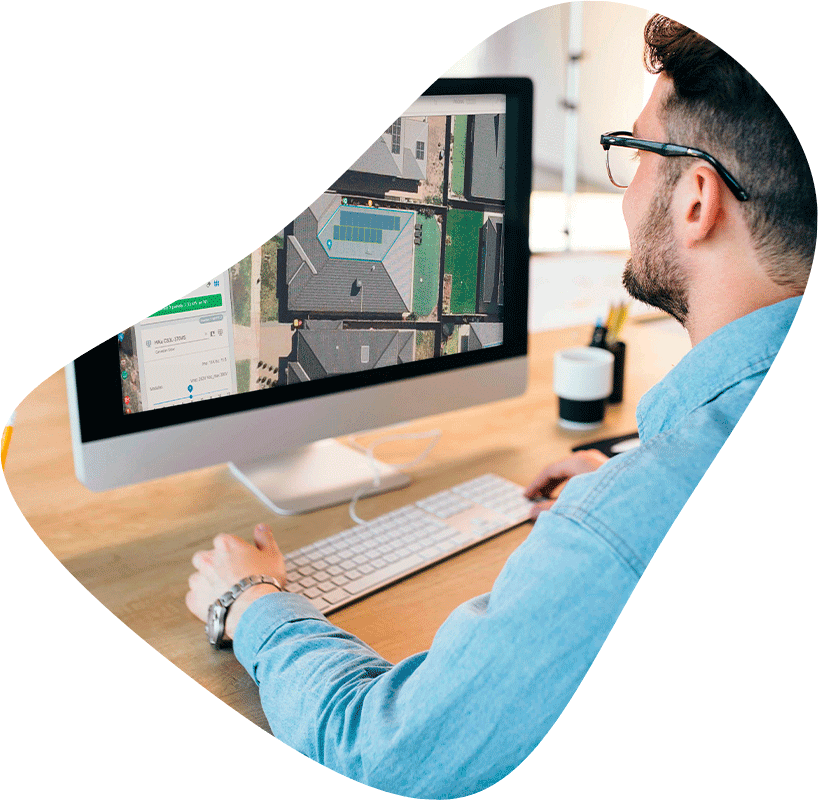 WE ARE NOT JUST SOLAR PEOPLE
We are a team of passionate renewable energy engineers with the aspirations to contribute towards carbon emission reductions. Global warming is a hoax you say? Well, even if you don't believe in global warming (which I think you should), you could always look at the emission reductions as discount coupons from the Government!!! Sounds like a good deal?
NOT ALL OF US ARE EXPERIENCED
But we are a blend of experience and young ambitions.
Our senior management boasts experience of over 15 years in the field of energy management. In contrast, our team of young and ambitious renewable energy engineers brings a novel approach to the way we tackle the energy crisis.
WE AIN'T OLD SCHOOL, THAT'S FOR SURE
Even though we have been in the business for over 10 years (which is way too old).

We believe in innovative and modern solutions. Our tech-savvy designers are always on the lookout for the latest developments in photovoltaic systems. We prioritize ensuring that our clients are being supplied with the up-to-date technology available in the market.
Our CEC-approved solar designers ensure the most economical design using modern simulation software and data analysis.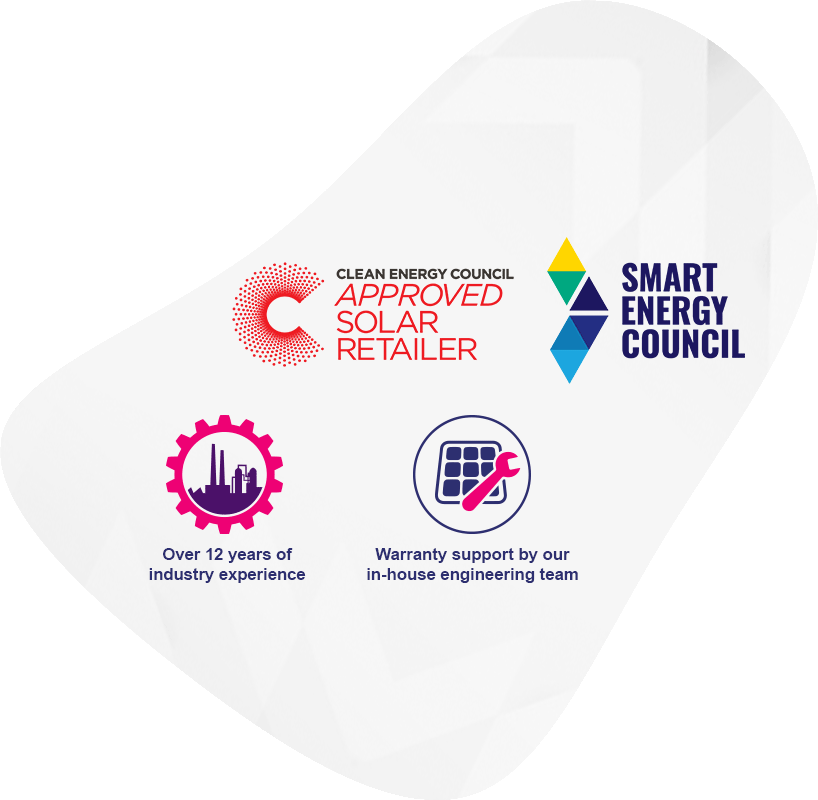 WE ARE NOT CHEAP (I REPEAT, WE ARE NOT CHEAP)
Have you ever heard of a cheap diamond before? No? Exactly. That is because they are valuable.
We at Solar Emporium focus on value for money rather than cheap quality products. Return on Investment (ROI) is a great tool to measure the value for money of any solar system. Most retailers out there might offer a lower ROI period but with a lesser lifetime. We focus on achieving a longer lifetime, thus overall increasing your net profits from the system installed, hence a better ROI in the long run.
We do understand not everybody can afford high-end systems. But we do make it a point to provide the most reliable and value-for-dollar options for our clients. We understand the economics of the systems in the market very well.
WE ARE TRANSPARENT (NO DRAMAS, JUST STRAIGHTFORWARD)
The internet doesn't just showcase our highs to our clients; it also lets them know our lows. But what we do differently is we don't just sit around when we encounter a roadblock. We immediately brainstorm and start developing short-term as well as long-term solutions. That is how we build a relationship of trust and reliability with our clients.
Solar Emporium is also a reliable source of information about the present and future government rebates. Whatever information we know, rest assured you will know about it too.
Still pondering WHY US?
Because

Our competition has always been us. Every day, we strive to become a better version of ourselves as individuals and as an organization collectively. Our will and desire to create a positive impact in the lives of people has never been stronger. Together, we hope to instill, nurture and grow human values not just in ourselves but with every individual who comes in touch with Solar Emporium.
Welcome to our family!