Let the sun
pay your bill
We are going to take you through a whole new perspective of Solar panel systems. Buckle up!!
Solar Emporium is 100% committed to maintaining customer transparency. We try to state the obvious and hidden facts as clearly as possible.
Skipping the intro and diving straight into your minds. (Don't worry, a brief introduction to solar systems comes down the page)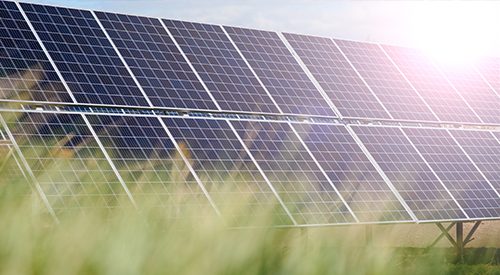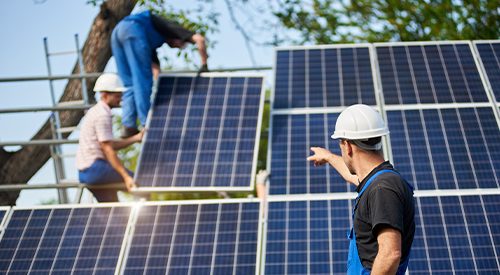 Is it worth having a solar panel system installed at your residence or property?
If you are looking to cancel out your energy bills, I would say No. A solar panel system is an investment designed to create savings in the long run.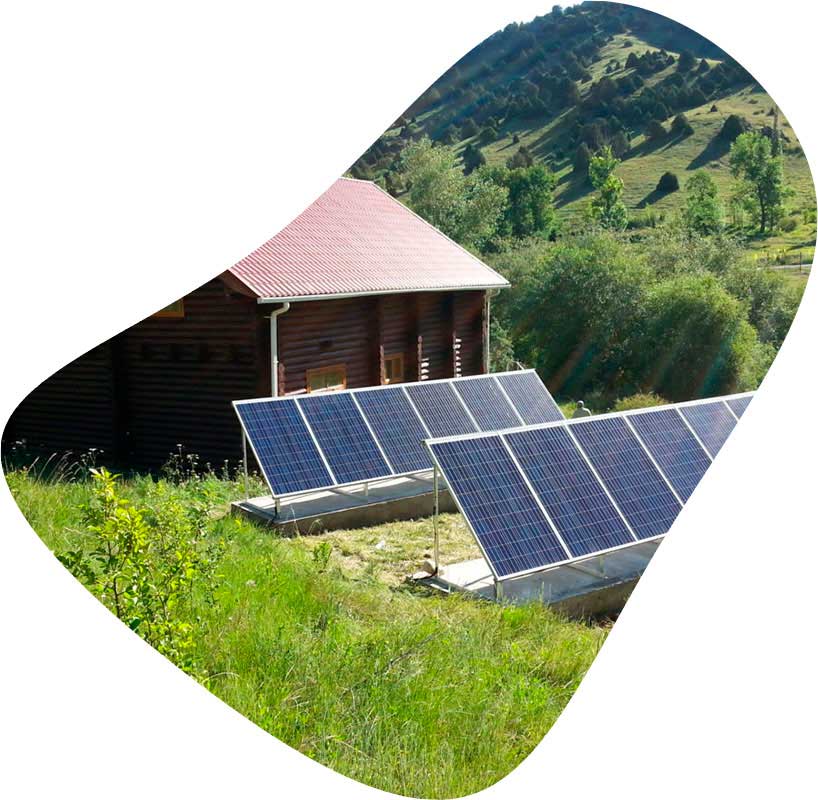 Answers to the Frequently Asked Questions:
Let's check out some of the answers to the common queries faced by Solar newbies.
These are some of the general questions asked in the market, and we, as a Clean Energy Council (CEC) approved solar retailer, are more than happy to answer them for you.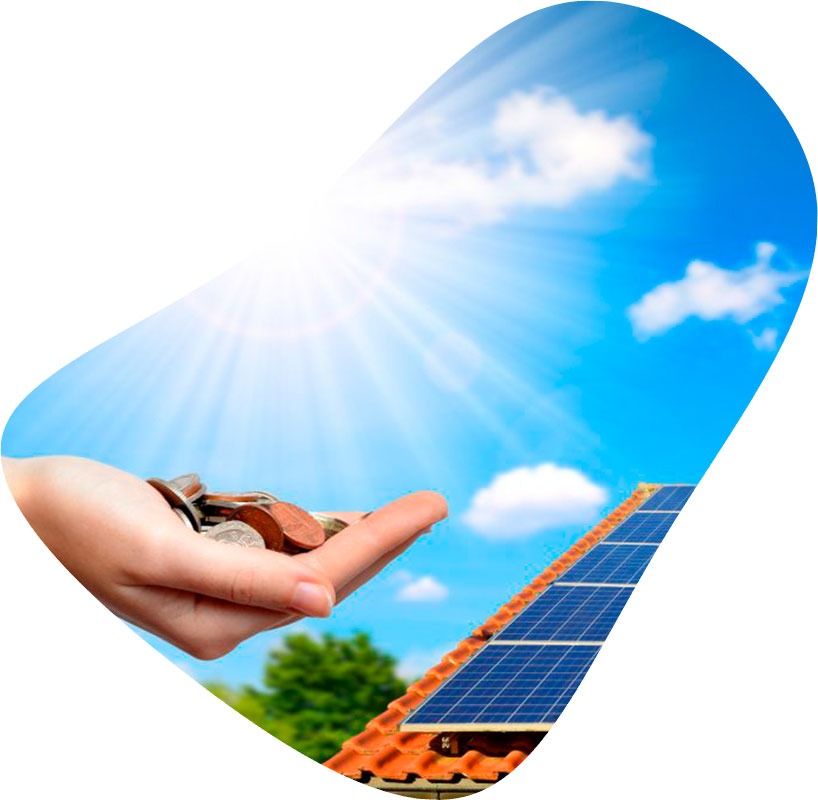 Think you know all about Solar? Think again!!
Who would buy a Solar panel system if it does not create 100% savings? The answer is very straightforward. SMART INVESTORS. Yes, you heard it right. Solar systems are investments. They are not cheap toys or fancy gadgets. Solar panel systems are actual INVESTMENTS.
To give you a quick perspective on how good of an investment a solar panel system is, I am going to compare our solar investments with your average savings bank account investment.
An average residential solar panel system (6.6 kW) would incur an initial investment of about 7000$*, considering government rebates are applicable at the time. Consider the same amount of money invested in a savings bank account of your choice.
A normal savings account would give you a maximum rate of interest of about 1.35% per annum, according to mozo.com.au. At the same time, the above-mentioned solar system would generate a minimum savings of 1000$ per annum on your energy bills**. The lifetime of a well-designed solar system is about 20 years.
Summarizing the mentioned facts in a table, we can deduce that your average residential solar panel system at the very least creates more than 200% of returns compared to your average savings account.
Initial Investment (after rebates, if any)

Final returns
(including initial Investment)
without compounding
| | | |
| --- | --- | --- |
| Initial Investment (after rebates, if any) | | |
| | | |
| | | |
| | | |
| Final returns (including initial Investment) without compounding | | |
*Rates may vary from time to time. An average cost price was considered for reference.
**Energy savings can vary depending on usage, external conditions, shading, quality of products, etc. The minimum savings amount was used from a previously commissioned project.
Accounting for the constantly rising electricity rates, this figure of annual returns would only increase each year. Adding the possibility of jumping on the popular bandwagon of acquiring an Electric Vehicle (EV) would further create more savings each year both on fuel as well as electricity charges.
Fill out the form below to learn more.
*Rates may vary from time to time. An average cost price was considered for reference.
**Energy savings can vary depending on usage, external conditions, shading, quality of products, etc. The minimum savings amount was used from a previously commissioned project.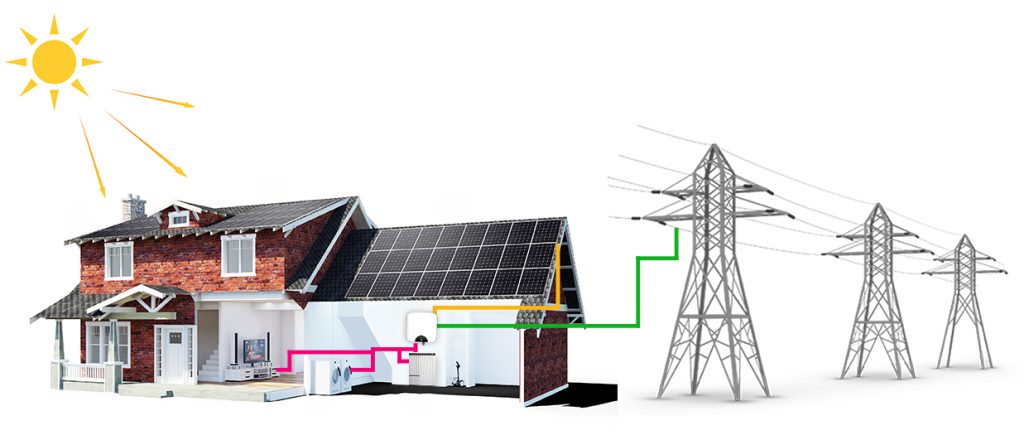 Not sure what a Solar panel system is? Then, this section is for you!!
Photovoltaic (PV) systems, or Solar panel systems as they are commonly known, is mainly comprised of:
Solar or PV panels
Inverter (DC to AC)
Storage Battery (optional)
The panels are used to convert sunlight into direct current (DC) which is then converted into your alternate current (AC) using an inverter. From this inverter the current is then fed to your main switchboard for general applications and excess energy is exported to the grid or saved using a battery.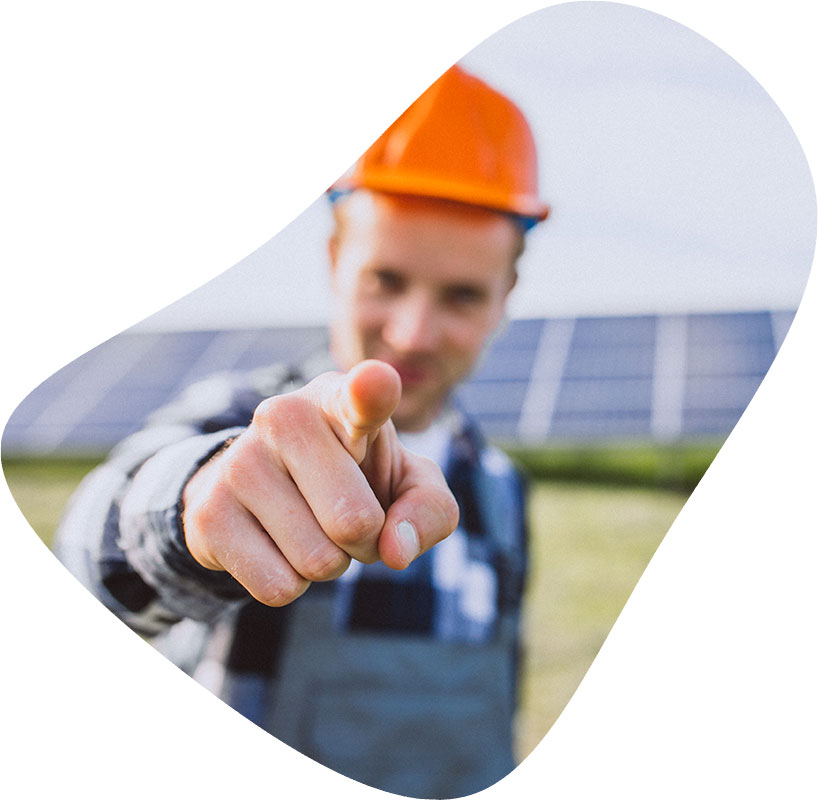 As simple as it looks in the images, a solar system is a complex system that must be carefully designed and well planned. To derive maximum efficiency and lifetime from the system, it is vital that any system, irrespective of how small or big it might be, has to be designed by a Clean Energy Council (CEC) qualified designer. These skilled designers ensure that the best and most effective solar systems are recommended to you. Some of the factors which the designers take into consideration while designing a system are:
Energy consumption pattern
Roof space, tilt and alignment
Shading
Budget
Solar systems, in general, do pose a serious threat to safety if they are not properly designed and installed. Having CEC-approved designers and renewable energy engineers reduces the probability of a safety breach by a significant margin.
CEC-approved installers are also well trained and experienced in looking out for any safety hazards which may possibly arise. Adding to that, the use of modern technology also improves the safety rating for the system as a whole.
Solar Emporium is dedicated to ensuring that we use the modern invertors and components which are designed with additional safety features. ISO-rated circuit breakers are also implemented to add more safety to our systems in general.
The importance of a well-designed solar system has never been more prominent not only in terms of economics and efficiency but also when it comes to the safety of human lives.
If designers are the brains of the system, installers would be considered the backbone.
It is vital that the installers are also trained and approved by CEC and have a proper understanding of the functioning of a solar system. Nonetheless, solid work experience and unshakable work ethics are some of the other key factors Solar Emporium looks into while hiring installers.
Our rigorous hiring process, along with detailed background checks and previous employment history checks, ensures we have top-notch installers available in the market. Additionally, a day-long in-house training process to ensure all the work and safety standards have been imparted and understood leaves very little room for errors.
FACT CHECK- While installing solar panels to get the State or Federal Government rebates (if any available at the time of installation), the installer must be accredited by the Clean Energy Council of Australia.
Still looking for a
CEC-approved solar retailer?
Fill in the form below and get a free assessment at your convenience.
We at Solar Emporium believe in QUALITY together with QUANTITY!!
Why should you sacrifice anything if you can ensure both? At Solar Emporium, we have developed a successful model which is scalable on the go. Having completed over thousands of solar installations without sacrificing quality has proved the efficacy of our present working model. We have developed a systematic process after years of tweaking and refining to finally figure out the perfect balance of scaling up without compromising the quality of service.
It's a patented recipe for success like KFC. It's a mixture of hard work, dedication, organization and teamwork. (Just kidding about the patented part). All our combined experience has led to the development of a seamless process that accounts for most human errors.
Did you think we would stop there?
Nope. Definitely not. We have not left any stone unturned in assuring quality customer service.

Solar Emporium has dedicated call lines for any assistance or maintenance post-installation. Our project coordinators will ensure that all the service or maintenance requests are dealt with promptly and effectively. Our root cause investigation records often help us mitigate any sort of recurring faults or accidents. Most traditional solar retailers often neglect customer support post-installation, but we firmly believe that our clients are the most valuable part of our family, and it is our responsibility to cater to their needs.
Please feel free to get to know one of our family members, and we hope that you become part of this ever-growing family as well.
WE ARE NOT CHEAP (I REPEAT, WE ARE NOT CHEAP)
Have you ever heard of a cheap diamond before? No? Exactly. That is because they are valuable.
We at Solar Emporium focus on value for money rather than cheap quality products. Return on Investment (ROI) is a great tool to measure the value for money of any solar system. Most retailers out there might offer a lower ROI period but with a lesser lifetime. We focus on achieving a longer lifetime, thus overall increasing your net profits from the system installed, hence a better ROI in the long run.
We do understand not everybody can afford high-end systems. But we do make it a point to provide the most reliable and value-for-dollar options for our clients. We understand the economics of the systems in the market very well.
WE ARE TRANSPARENT (NO DRAMAS, JUST STRAIGHTFORWARD)
The internet doesn't just showcase our highs to our clients; it also lets them know our lows. But what we do differently is we don't just sit around when we encounter a roadblock. We immediately brainstorm and start developing short-term as well as long-term solutions. That is how we build a relationship of trust and reliability with our clients.
Solar Emporium is also a reliable source of information about the present and future government rebates. Whatever information we know, rest assured you will know about it too.
Still pondering WHY US?
Because

Solar helps you attain a sustainable lifestyle so that you and your future generation can benefit from it in the long run.