The concept of
residential solar panels
is known by most of us. However, portable solar panels have gotten quite a lot of attention for their portability, of course, and also for their ease of installation, more like no installation. For those who like camping or love to be on the roads for intercity vacations, portable solar panels are a must-have. Sometimes when you choose to
live off the grid
, having access to portable solar panels will surely come in handy in any unforeseen circumstances.
How do portable solar panels work, then? What do you need to keep in mind before you buy portable solar panels? All are discussed below-
Portable Solar Panels- Their Mechanism
There are several different sizes of portable solar panels, depending on which they work differently. The one which is tiny and foldable typically ranges between 10W to 40W panels. These foldable solar panels, if exposed to sunlight, can generate ample solar energy to charge any devices like a phone, portable speaker, power bank, etc.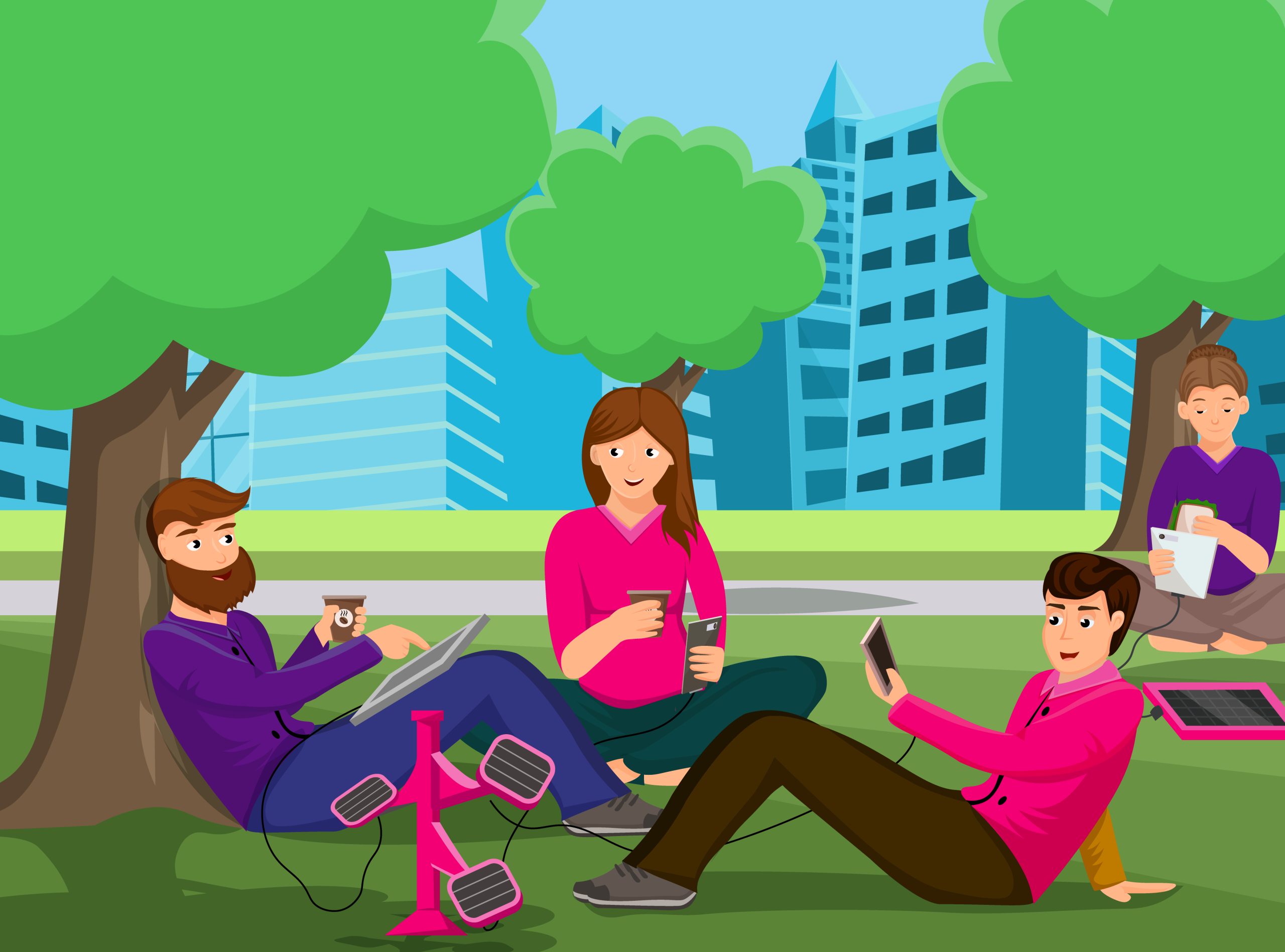 Also, there are some portable solar panels that offer a bit more power than carry-ons. These solar panels range between
70W to 100W
. They are perfect for your day trip or weekend getaways when your electronics require a little more juice to rev up. These portable/ personal solar panels are ideal for your needs, whether you're an extreme hiker venturing into the wilderness or a sunbather trying to complete some work in your neighborhood park.
A factor to keep in mind here is the higher the wattage the portability of the
panels
drops. If you need a solar panel that can provide more than 100W to 120W of backup, it can lose the easy access and mobility aspect of it.
Most portable solar panels work the same way as the regular ones do. But there is no bulky solar inverter in most cases. These portable solar panels come with integrated charge controllers to regular the DC to AC flow. Those who don't come with a charge controller will auto-charge the solar battery that comes in the package, and you can use that as the primary source of power.
A USB port and a DC output connection are likely to be present, enabling customers to immediately charge their smartphones or laptops. Portable lithium-ion
batteries
are most frequently used in conjunction with portable solar panels to ensure that their energy may be utilized in any circumstance. (While it is in use, the battery cannot be charged.) The batteries can have a wider variety of output devices, including DC output jacks and common domestic 120-volt AC outlets.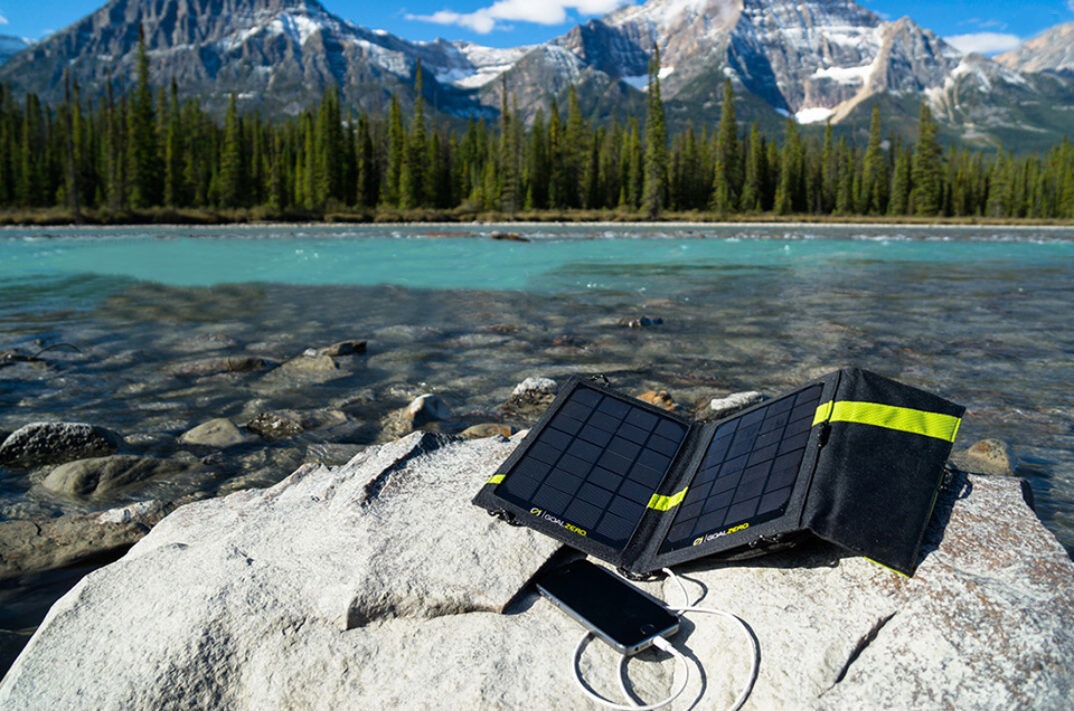 What to Look for When Buying Portable Solar Panels
When you are buying portable solar panels, make sure you check on the followings –
The quality of the panels makes a world of difference. Make sure you go with monocrystalline panels over polycrystalline because they provide higher efficiency, which is crucial. There are many other attributes of portable
solar panels
which make them of better quality. For example, if they come with an integrated charge controller, they would be able to regulate power better without harming the storage unit. So, keep an eye out for it.
Portable solar panels
come in different varieties and sizes. Which can alter the price range. Depending on what your agenda is with the portable PV set, you have to set a budget. If you only plan to occasionally use it for camping or hiking, then low-budget ones can be your choice. Otherwise, a bit on the high-range panels is the best choice if you plan to use it a bit more frequently.
If the panels are weatherproof or not is a huge factor that can make or break the deal. Essentially portable solar panels are purchased with the intention of being carefree with them in terms of usage and carrying. Also, they need to withstand harsh weather and roads to be carried into the middle of nowhere to serve their purpose. For that reason, make sure the panels you choose are sturdy and weatherproof.
Portable solar panels are essentially free energy on the go. We highly encourage everyone to opt for renewable energy sources at any chance they get so that our carbon footprint can remain at a limit. With these small changes in adopting clean energy, we can make a huge difference in the long run.
Along with how do portable solar panels work and how you can get the best one for yourself, if you have any further inquiries
reach out
to our socials or leave us an email at
hello@solaremporium.com.au
.
Our Solar Experts are here to Help!