Many homeowners find it confusing to make a decision about getting solar panels. Questions such as is it worth it, would it only be able to generate electricity at certain hours and shut off for the rest, what is the payback period, etc. All of the questions are well justified, and as you would be investing a good amount of cash for them, you should be well informed beforehand.
Are solar panels only capable of generating electricity when it's a bright sunny day and non effective for the rest of the time? NOT AT ALL. In fact, solar panels continue to generate electricity even at night! But the amount of energy it produces varies from time to time.
Also, if you are wondering, do solar panels work on cloudy days? The plain and simple answer to that is yes. They do work. However, the topic needs substantial elaboration.
Before we get into the discussion, let us first understand how solar panels work.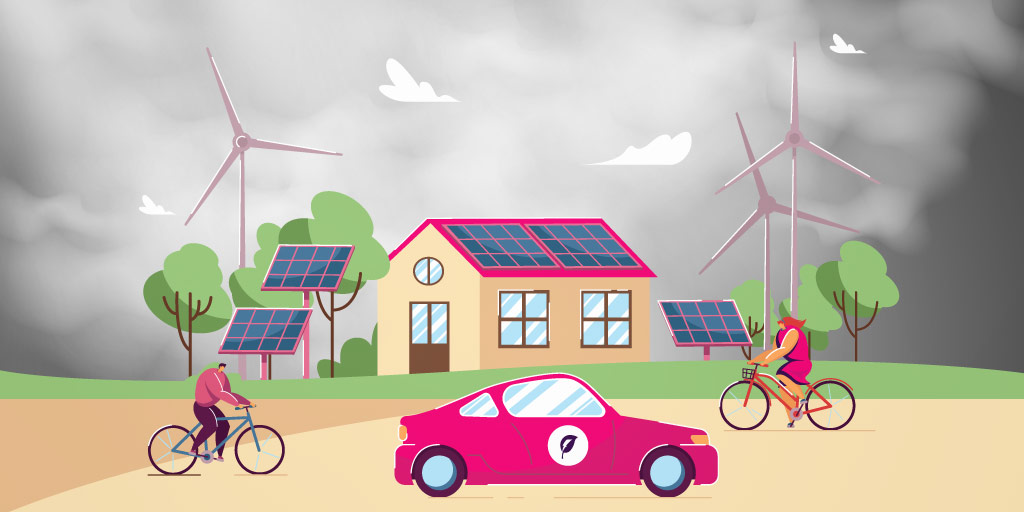 How Do Solar Panels Work?
Solar panels are made with semiconductors, typically silicon, rarely with other types of semiconductors such as
perovskite
,
cadmium telluride
(CdTe), etc. The semi-conductorial nature of these materials is what makes them photovoltaic, meaning is to be able to produce electric current at the junction of two substances (P-n junction AKA semiconductor) when exposed to light.
If you are interested in a more detailed discussion on how solar panels work- click
here
.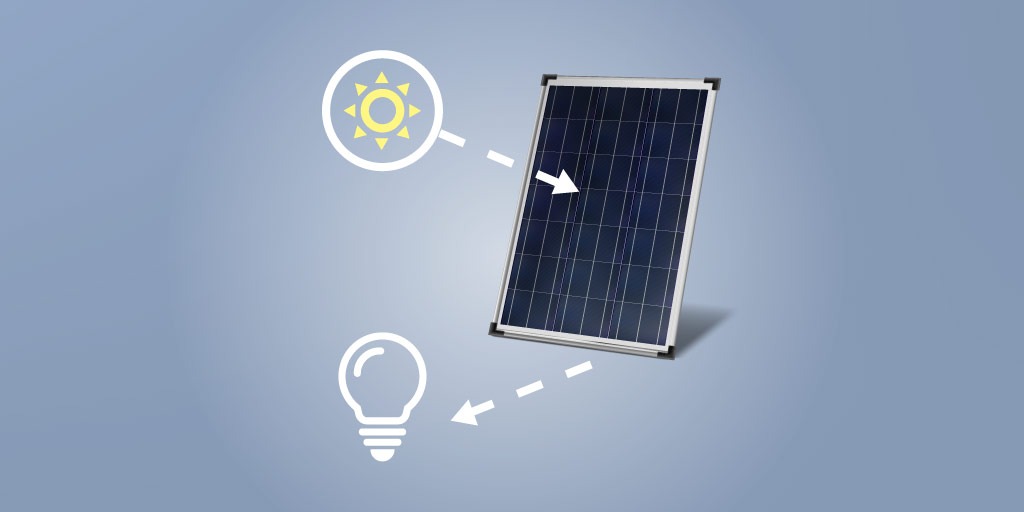 Simply put, if there is sunlight,
solar panels
are able to produce electricity. Now what you should really be asking here is how much electricity? Because that varies on how much sunlight they are exposed to, the angle of it, and if there are any obstacles on the way, etc.
Will My Solar Panels Work on Cloudy Days?
Yes, solar panels would work on cloudy days. However, it would produce a little less electricity than it normally would on cloudy days. I have already discussed that the amount of sunlight exposure is directly proportionate to the generation of electricity. So, the sky being cloudy does come in the way of sunlight hitting the solar panels; thus, power production is hampered.
But that doesn't imply the panels will remain useless at those hours. It will continue to produce electricity, but it will drop by 30% to 25% more than the regular days. Nevertheless, this percentage will also depend on other underlying factors.
If you have high-quality monocrystalline panels with several MPPTs (Maximum Power Point Tracker) working with the system, then your yield would be much higher even on cloudier days in comparison to a low-quality polycrystalline panel with no MPPTs. Also, the type of inverter you are using is a big factor contributing to fact how much electricity you can actually use. Understand this carefully; the amount of power you generate through the panels and the amount you actually end up using around the house is slightly different. Solar inverters have a 98% to 99.8% efficiency rate, meaning whatever amount of energy you produce, you are going to lose a little amount of that energy in the process of DC to Ac conversion.
The point of this discussion is that if you have a
high-quality solar system
altogether, the possibility of you generating a substantial amount of energy is high, even if the sky is cloudy.
What About Colder Weather?
As you already know that solar panels only function when there is sunshine, and since most of us inadvertently associate bright days with hotter temperatures, you might believe that solar panels perform best on hot summer days. The hotter, the better, right? WRONG!
A solar panel's optimum working temperature is around 25 to 35 degrees Celsius. Your solar panels actually prefer a comparatively colder climate rather than scorching hot days when the sun does shine bright. So, you don't have to worry on the colder days; your panels will be working just fine.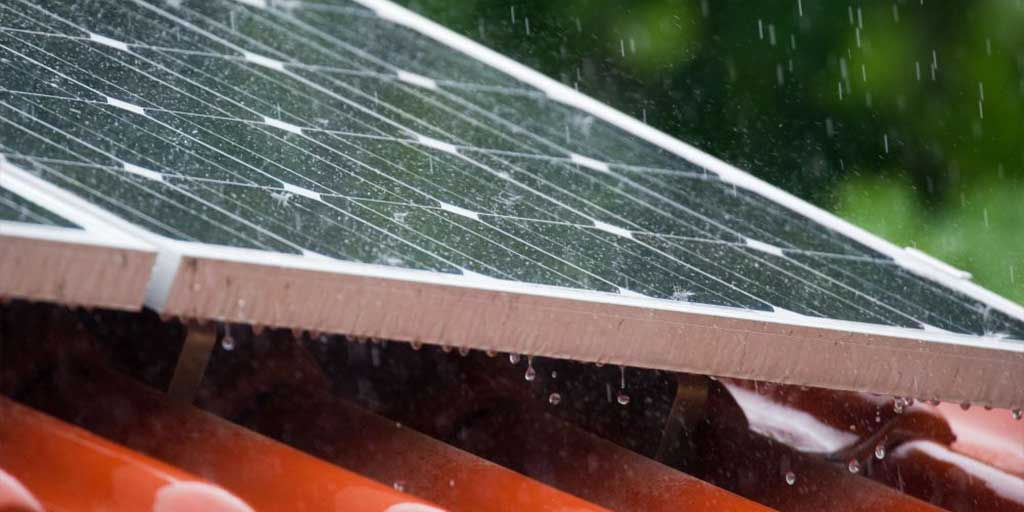 If You are Still Skeptical, I Suggest Solar Batteries
If you are nervous about your solar panels not generating enough energy for the days when the weather is cold or cloudy summer, I suggest you go for solar batteries. However, it is not the best decision to go for solar batteries only to cater to the cloudy days, as batteries are expensive.
But if you are residing in an area where you experience frequent power outages, solar batteries are a good investment. Or, if you wish to become completely self-reliant and enjoy the power of the sun at its maximum strength, go for solar batteries. To know more about them, follow this
link
.
Solar panels are a wonderful investment that yields infinite benefits for more than 25 years. I urge you to look through your options before you make the decision to go for solar.
In the meantime, don't hesitate to contact us for more details and enjoy a free consultation session with one of our solar experts.
Our Solar Experts are here to Help!