With the ever-rising cost of living in Australia, living off the grid is becoming more and more popular every day. However, it can be challenging to live off the grid for some. It requires you to follow through with certain procedures and be consistent with them.
Let's jump right into how to live off the grid and sustain the lifestyle.
Double Check Legal Matters Before You Go Off the Grid
There are two ways you can go by when deciding to go off the grid.
First, you can convert your current residence into an off grid system. Technically, off grid living means cutting off your reliance on the power grid that is used by mass.
As energy prices are at their peak at the moment and it only seems to be getting worse, you can cut off your reliance on the public shared grid and generate your own power through sustainable and renewable sources like
solar
, wind, water, etc.
Before you do that, you will have to check with the authorities as different councils may have different regulations in place. Also, when you decide to go for certain renewable energy sources like solar, you may be eligible for
government rebates
for an off grid solar system as well. Make sure you explore all the benefits of off grid solar living like the rebates or consult a solar
expert
.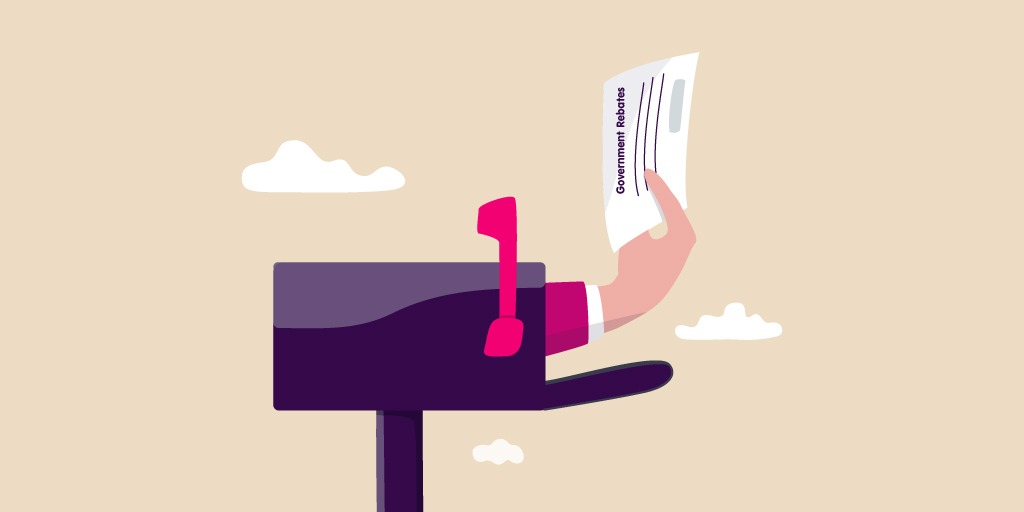 The second way to live off the grid is to relocate. That comes with a completely different set of challenges, as not only power, but you may also need to build every repetitive cycle management like power generation from scratch. There are many remote locations in Australia that do not need a permit to live or build; you can relocate to those areas to build your own sustainable lifestyle
In short, there are three aspects in which you need to look out for in regard to legal obligations, which are-
Zoning and housing permits
Land allocation and ownership
The government provided rebates and incentives
Keep in mind that relocating somewhere remote does give you complete freedom and being one with nature may seem tempting. However, if you are heavily reliant on city life and the convenience of a town, this might just not be your call.
How to Live Off the Grid- Essentials 
Without some basic essentials living off the grid is impossible. Here is a list of things you need to think about before you go ahead with the decision-
Daily Nutrients- Food and Fresh Drinking Water
It goes without saying you will need food and fresh drinking water to survive. When living in a remote area, you will not have easy access to them, so it's better to stock up. But that is not a permeant or sustainable solution. It's best if you do your own farming for fresh veggies, herbs, and livestock. Also, collecting rainwater and a deep well can be your source of fresh drinking water.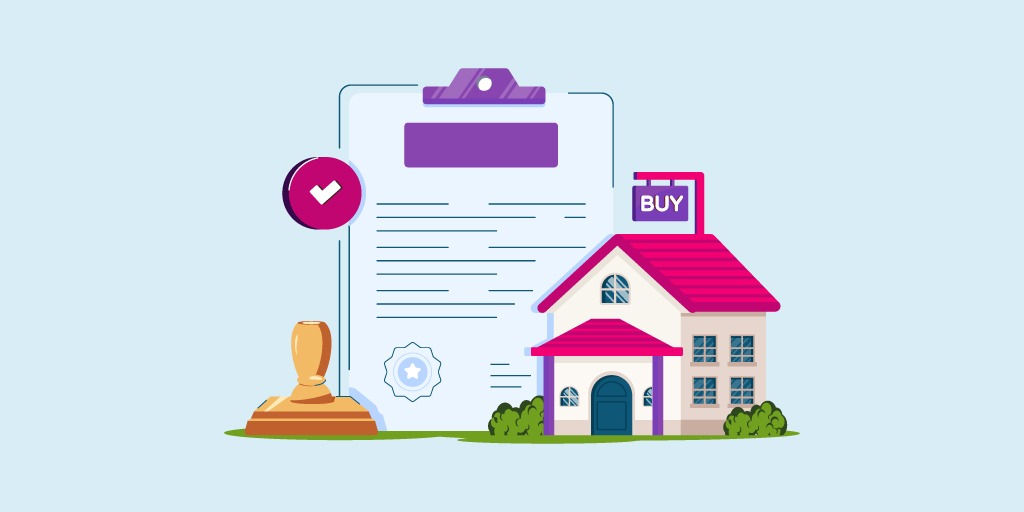 Power Generation – A Sustainable Power Source
This is a major undertaking and could be the most crucial part of living off the grid. There are numerous methods to be energy independent, leaving no carbon footprint, such as using wind and water, but the process is labor-intensive and requires constant upkeep. As a result, you are unlikely to find a residential off grid home that uses any other power source beyond solar. Solar energy can provide your home with the constant electricity it needs to function without much work on your part.
How does off grid solar system work?
Solar panels, solar inverters, inverter chargers, battery banks, and backup generators are the key components of an off grid solar system. How do all these elements combine to form the ideal off the grid home?
First, when sunlight strikes the solar panels, a photovoltaic reaction occurs, producing energy. The quality of the panels will determine how much power is produced in "x" duration. The solar inverter transforms the produced power into a useful type of energy after that. To put it simply, the electricity produced by the panels is DC (Direct Current) electricity; however, what we want is AC (Alternating Current). This conversion gets handled by the trusty solar inverters with 99% efficiency in the best cases.
After use, the extra energy is kept in the solar batteries. However, there is a catch—the battery bank can only be used to store DC. In order to do the reverse conversion and communicate when to stop the conversion and run it the other way, a charger inverter is used. On the rare occasion when your batteries run dry, you may resort to diesel generators.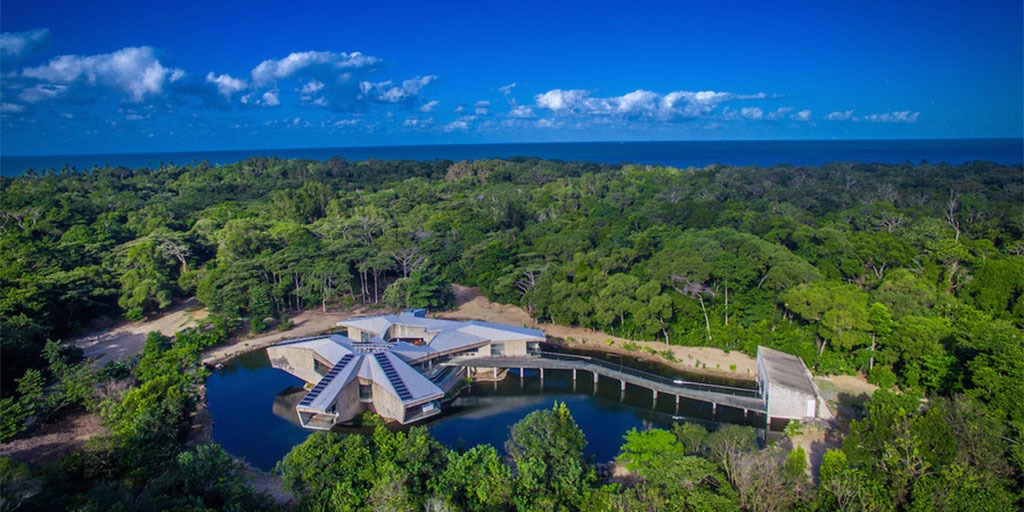 Water heating is the second largest energy-consuming task in the residential sector in Australia. That means you will have to ensure an off the grid heating system that runs without the help of traditional coal-burning grid energy. There are some pollution-free and sustainable solutions like a heat pump for your hot water needs that needs less electricity to run, and production gets multiplied with their use.
Check out some energy-efficient water heating systems
here
.
Also, there are solar hot water systems that runs using the power of the sun. They are energy efficient and do not emit any harmful gases. Aside from these hot water systems to rely on, you can always opt for a handy wood stove, but convenience is questionable in this method.
This is something that you would think is easy to manage; however, it's quite a chore to manage. An off the grid house does not have a central waste management system access provided by the government, so in order to manage your waste and grey water, you will have to build a cohesive system that takes care of it efficiently and hygienically.
You can turn your food wastes into self-made compost in this manner; your waste can become your resource.
Do People Live Off the Grid in Australia?
In conclusion, living off the grid is challenging yet rewarding, and as time passes by, more and more people are opting to live off the grid for its convenience. Talk to an expert today to know more about how to live off the grid.
Our Solar Experts are here to Help!