Solar panels are the ideal vessel for harnessing the power of our solar system's solitary star, the sun. This 'magical' silicon plate catches the sunlight and turns it into usable energy, allowing us to light up our home and power all of our electric appliances.
 Just like a good investment, you receive a payback in the long run, and that is exactly the case with a good PV system.
In order to receive a strong ROI (Return on Investment), the solar panels have to last for a long period of time. If you are wondering how long solar panels last on average, the answer is about 25 to 30 years. Some last even longer!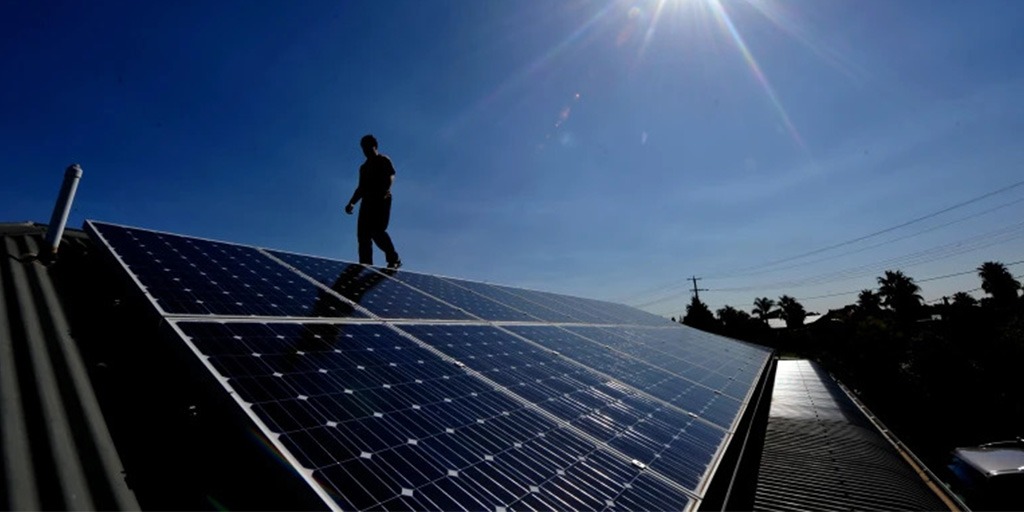 Why Solar is Considered an 'Investment'
Let me give you an example that you may relate to without getting into too much detail. I'm going to compare your solar investments to the average savings bank account to give you a quick rundown on how excellent of an investment a solar PV system is.
A typical household solar panel system which is around 6.6kW would cost approximately $7000 to install, assuming government
rebates
are available at the time. Consider putting the same amount of money into a personal savings account.
According to
mozo
, a typical savings account will pay you a maximum rate of interest of roughly 1.60 percent per annum. At the same time, the solar system stated above would save you at least
$1,000 per year on your energy bills
. (This minimum estimation came from a previously commissioned project of
solar emporium
)
Let's suppose your well-designed solar system has a lifespan of around 20 years. So, against your savings of $7000 at a 1.60% interest p.a rate, you get an annual return of $112, which accumulates to $9240 in 20 years. (Includes initial Investment without compounding).
In contrast, you get to save a whopping $1000 on energy bills per annum with solar that accumulates to $20,000 in 20 years. That's a difference of $10,760!
With this extra amount of savings, think of things you could do. You can enjoy a nice family holiday or get that shed finally fixed or renovate your house and so much more! Regardless, it's always a treat to have savings no matter what you choose to do with them. With solar power you will be generating guaranteed savings in the coming years, so indeed it is an investment.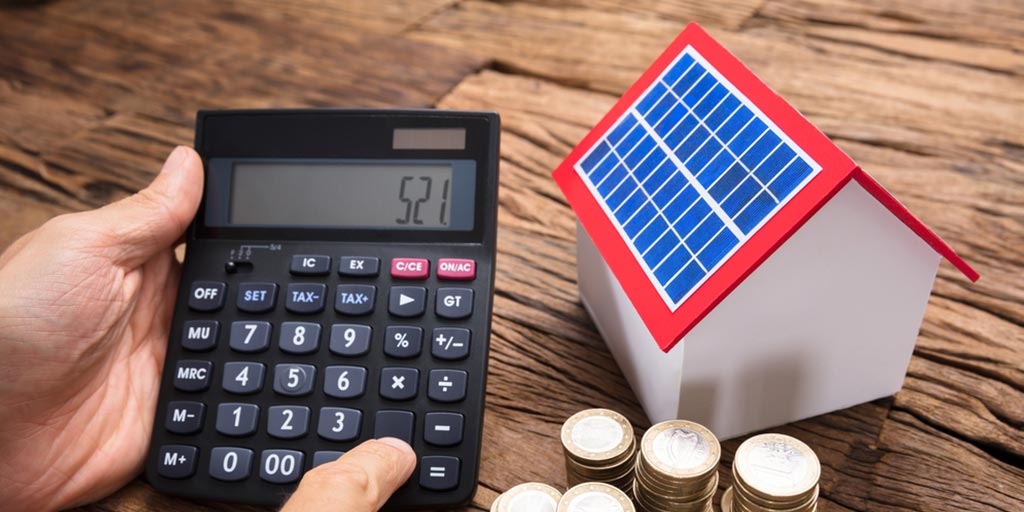 Know This Before You Expect the Solar Panels to Last 25 Years
Not just any and every solar panel on the face of the earth would serve you for 25 years. There are some factors that you need to keep in mind before investing in solar. By sticking to these rules, you can ensure 25 years of service out of your rooftop solar. These are-
Make Sure You Choose a Good Brand
That is to say, prior to installation, research the brand of solar panels you intend to install on your rooftop. There are several alternatives available, each with equally tempting price points and packages. In the end, however, the quality of the panels and their efficiency are the most important factors. A good brand has obviously gained that reputation over the years by providing good service; that's a rule of thumb.
Also, please make sure the PV panel itself is approved by the
CEC
(Clean Energy Council) because without CEC-approved products, you cannot claim any available government rebates.
Installation & Installers Matter
Not just the panels you install but also who installs them and how they're mounted on your roof have a big effect on how long your PV system lasts. A good installation job will ensure that you get the desired return on investment.
Without a good installation job, your panels might not yield as much energy as they have the potential to. They may also sustain permanent damage, which will cost you money in the long term. For that reason, you should choose a CEC-approved, competent solar installer like
yours truly
.
Some Tips and Tricks to a Longer Lasting Solar life
It's the small things in life that account for the biggest changes. For your PV panels to last a long time, you can follow these tips & tricks and yield the most out of them.
You don't have to clean your solar panels on a regular basis, although it certainly helps. Make sure there isn't a lot of dust or dirt on your panels because this might create shading issues. And it's pretty easy for the panels to get dirty; however, it's even easier to get them clean. You can do it yourself once every couple of months or call for
expert help
.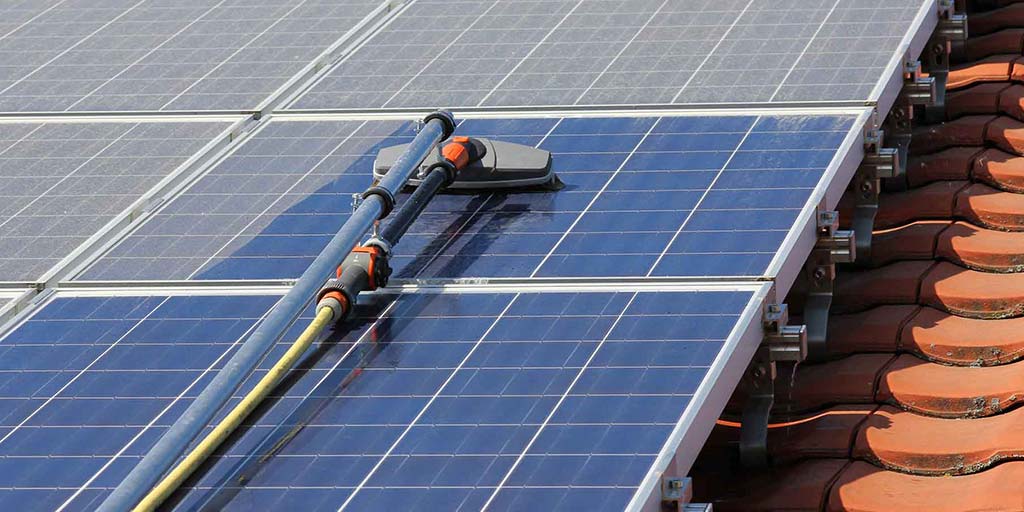 Keep a close eye on your solar system. There are many applications and EMS (energy monitoring system) that keeps track of the whole ordeal. All you have to do is keep track of any sudden and unexpected changes so that you can respond promptly. Solar panels last longer when you remain alert and informed of their present situation.
Remember, we should make a concerted effort to transition to solar power in order to lessen our carbon footprint. At the end of the day, it's all about survival, and these modest efforts are what will save us from almost certain self-destruction.
That brings us to the end of today's discussion! Please feel free to reach out if you would like to book a free consultation session with one of our solar experts and discuss your options. All you have to do is just fill out the form below-
Get FREE Consultation With a Solar Expert