"Overall, customer was happy with the service and impressed with our installation team. More importantly, he was happy with the system. It continues to amaze him with the power it generates and the greater savings it delivers. This 12kw project with three-phase meter made all this possible. Solar installation is not just about saving money, but making money in the process. So switch so solar as soon as you can."
Energy Savings*
77% reduction
Payback Period
35 Months
Annual Energy Savings*
13,711kWh
First Year Return on Investment*
35%
Greenhouse Gas Reduction*
16,042 kg CO2 per annum
Total 10 Year Energy Usage Cost Saving*
$39,760
*All the saving calculatoins are estimated using nearmap. Energy Output is calculated based on historical solar irradiance and temperature data at this location, factoring in panel tilt, orientation, and all of the System Parameters including System Efficiency. Emission reduction assumes full output usage and average savings from National Greenhouse and Energy Reporting (Measurement) Determination 2008.
Customer is very interested in the immediate installation of the Solar Pv system on their residential property. Our free assessment walked the customer through the entire process with care and guided then through the specifications and practicality of installation.
The 12kw PV system alongside with a 3-phase meter is the most suitable for this property. We ensure that our installation meets the customer's optimal energy requirement and the desired energy output.
Before customer's annual energy consumption in kWh from the grid was 18000 but after upgrade, an estimated 3,921.95 annual energy consumption is forecasted. That's a yearly savings of $ 14,078.05.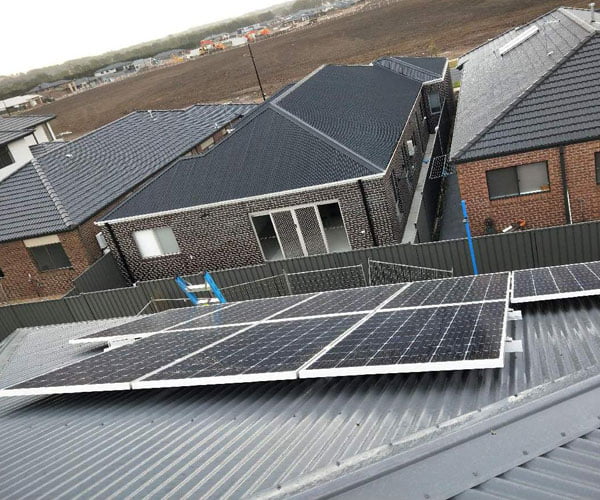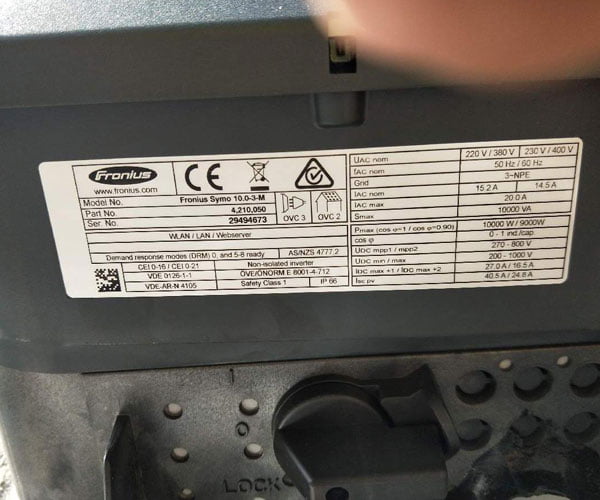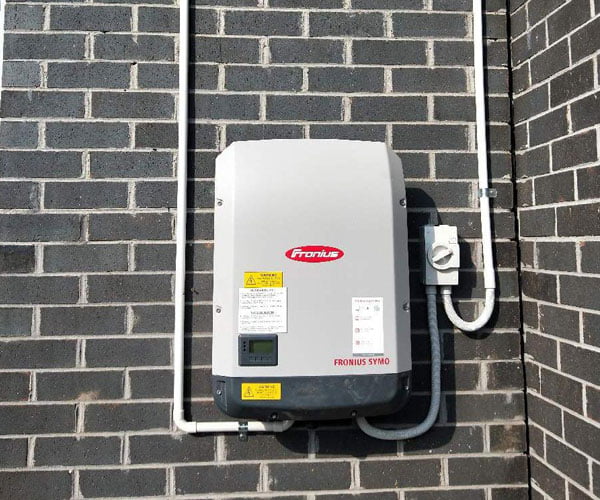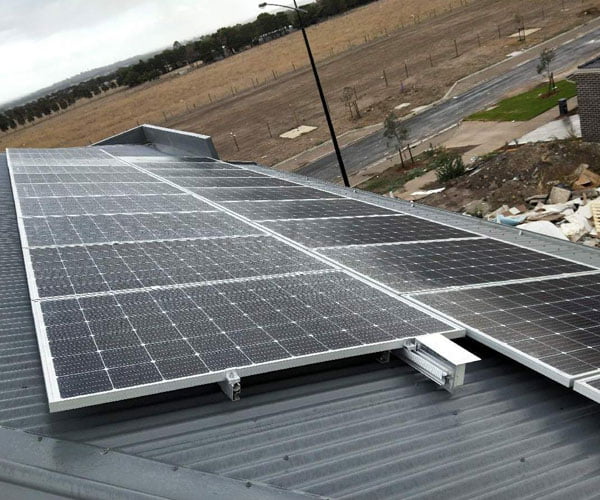 Want to know more

About Solar Battery rates and rebates?