Michelle's got you covered...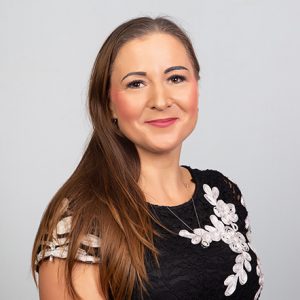 Michelle has over 10 years of experience within the renewable energy industry and has a wealth of knowledge when it comes to presenting the best energy solutions for her customers.

Customer completed solar installations
feedback below.
I have purchased my mum solar from Solar Emporium. I was so impressed by the service, advice and help that Michelle Norrey and Nazik Ahmad provided that I purchased my own with absolute confidence. Given all the different products and companies that offer Solar it was difficult to know what to buy. I was very nervous given to cost involved. Michelle talked me through the options and provided written evidence to estimate how much I would save before I purchased anything. Most companies are happy to sell a product and disappear. The follow-up and care give to us was remarkable both before and after installation. I highly recommend Solar Emporium to anyone looking for the best quality and service. Thank you for your genuine care and support.
I just wanted to take a moment to show my appreciation for the team at Solar Emporium, in particular Michelle Norrey and Nasik Admad, their customer service was outstanding!! Nothing was to much trouble, no questions, queries, emails or phone calls went unanswered, and the response time was immediate with no delays, no waiting hours or days like so many others!! I want people to buy with the confidence and reassurances like l have today!! They have gone above and beyond what they needed to do, to all lengths to help me a single dad with no idea about these things, to help me and see me through this whole process from start to finish!! I am so happy with their customer service, that lm already looking into further appliances for my home!! I couldn't possibly be more happy!! 100% AAA Rating and highly recommend these two members of Solar Emporiums team to anyone looking for quality and good old fashion customer service for anyone looking to purchase through this company, with any products they provide!!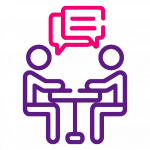 Initial discussion to
understand clients
energy needs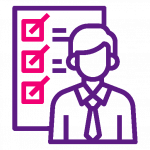 Site assessment by our qualified solar specialist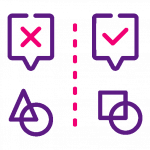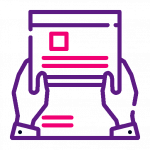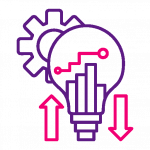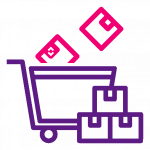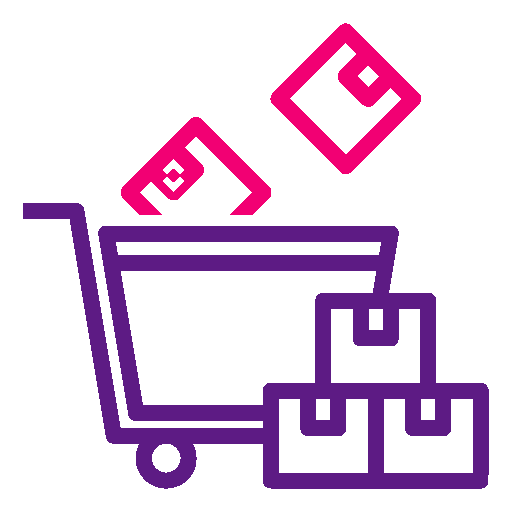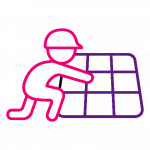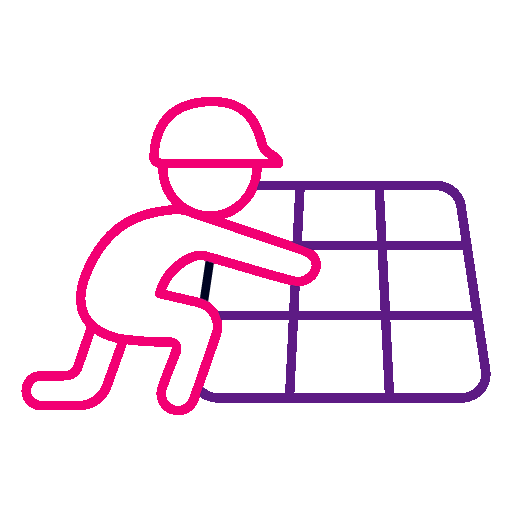 Installation by a CEC approved installer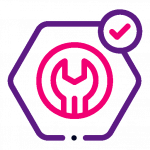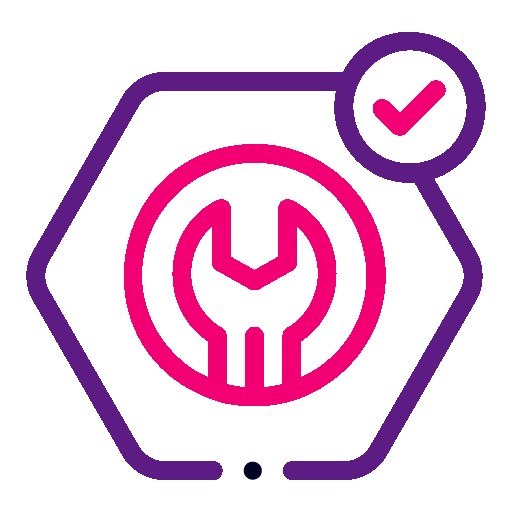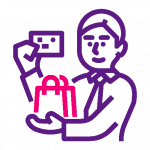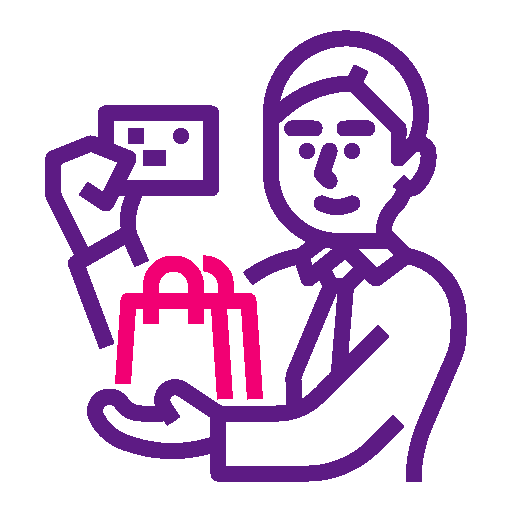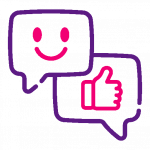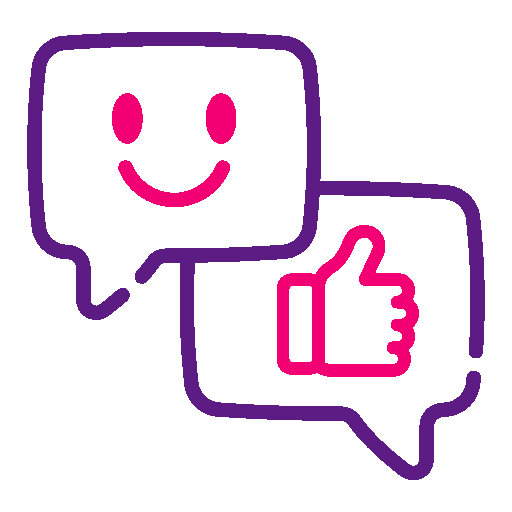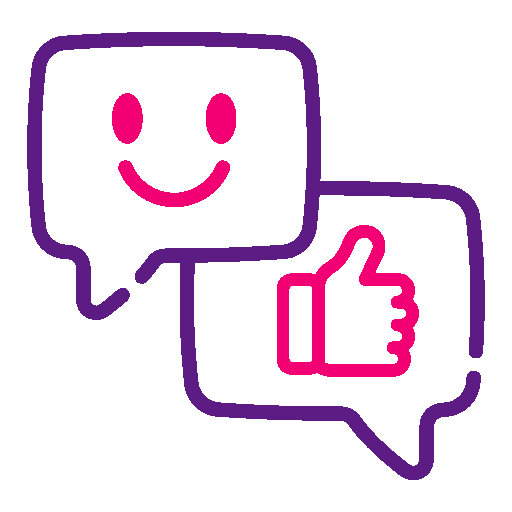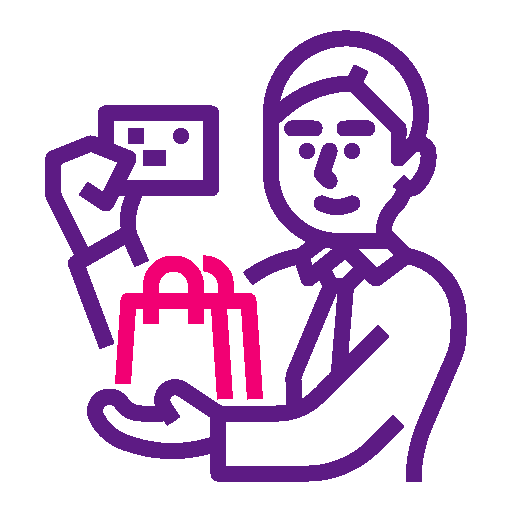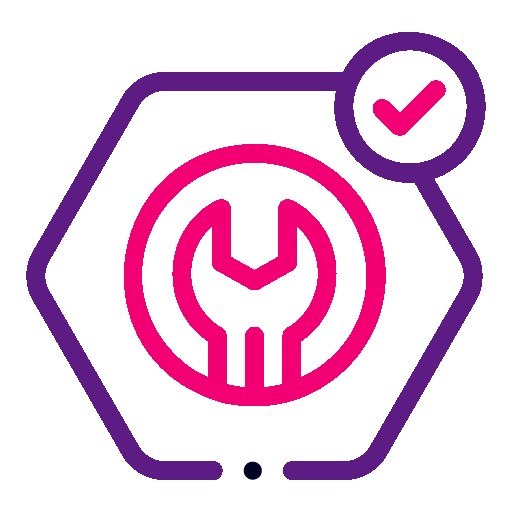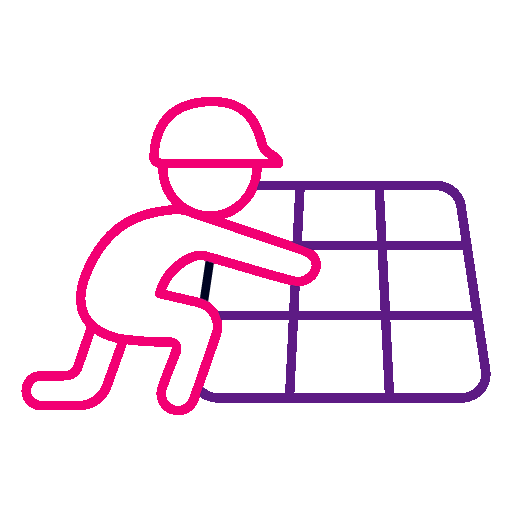 Installation by a CEC approved installer