Daniel's got you covered...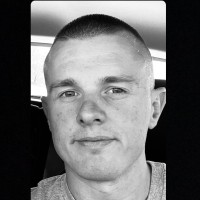 Daniel has over 5 years of experience within the renewable energy industry and has a wealth of knowledge when it comes to presenting the best energy solutions for his customers.

Customer completed solar installations
feedback below.
Had my system installed earlier today from Solar Emporium. My consultant Daniel was very helpful, and friendly. He explained things to me in a way that were simple and made sense. I feel like other consultants I had spoken to were very pushy sales people who didn't explain Feed-in tariffs, processes, what the system does, and how it works in a manner like Daniel had. We decided to go for an 8kw system based on our usage and made allowances for the future when we decide to add on a Battery to our system. The installers were very nice, professional and did an amazing job. Thank you so much to the team at Solar Emporium and Daniel for making this really simple!
Started looking around for Solar sometime ago and I was contacted by multiple retailers until I spoke with Daniel at Solar Emporium. He was very helpful, knowledgeable, and honest. We were paying over $700 a quarter on electricity with no relief in sight. Following Daniels recommendation we installed a 13.3kw system creating an excess for change in circumstances and future proofing our family against the rising cost of power by maximising our export back to the grid. We recently received our first bill and already saved $350. We are now looking forward to receiving the Summer bill which we expect to be far less, i never thought we would be happy to receive an electric bill… but here we are. Can't thank Solar Emporium enough for a great job 👏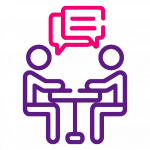 Initial discussion to
understand clients
energy needs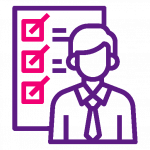 Site assessment by our qualified solar specialist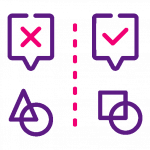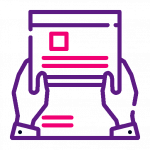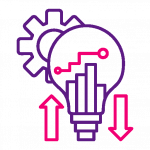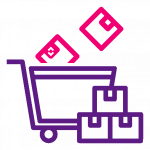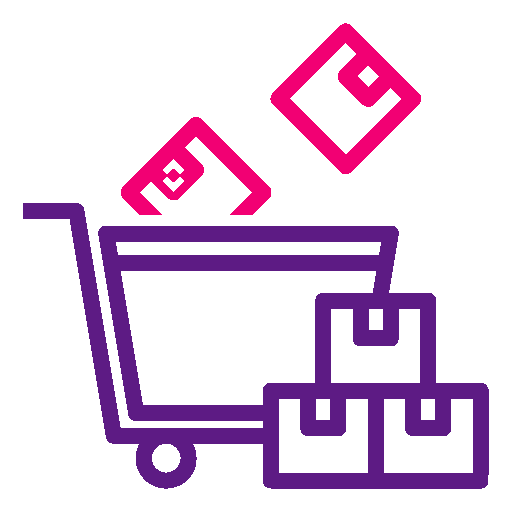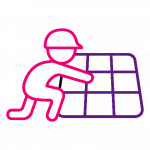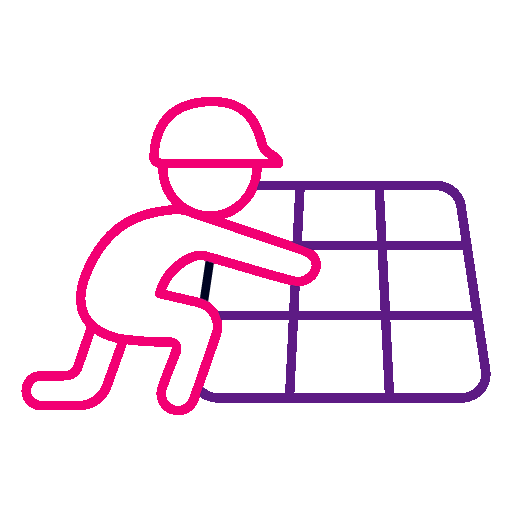 Installation by a CEC approved installer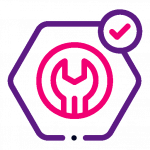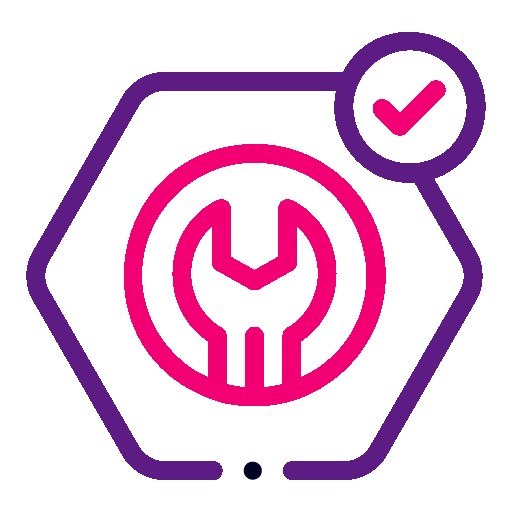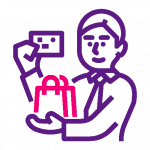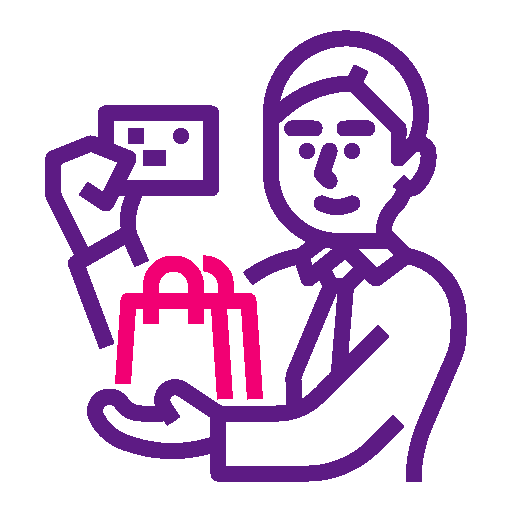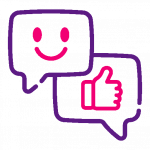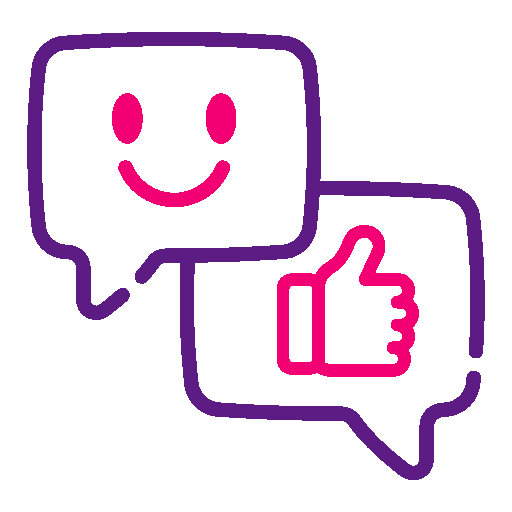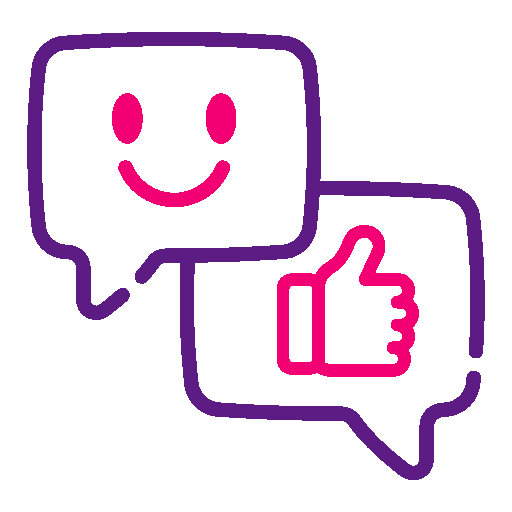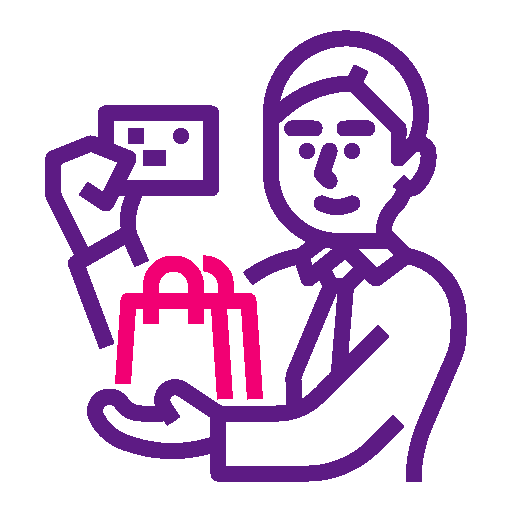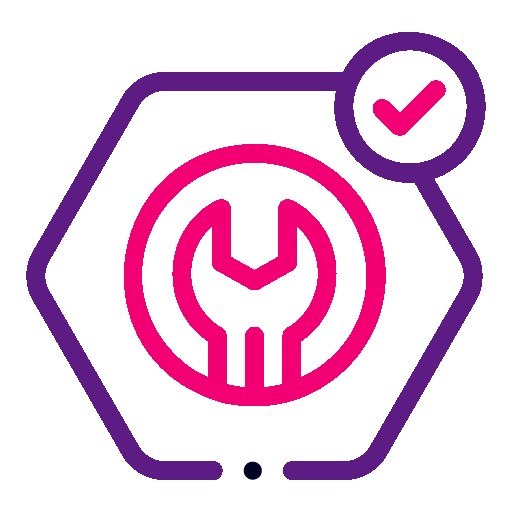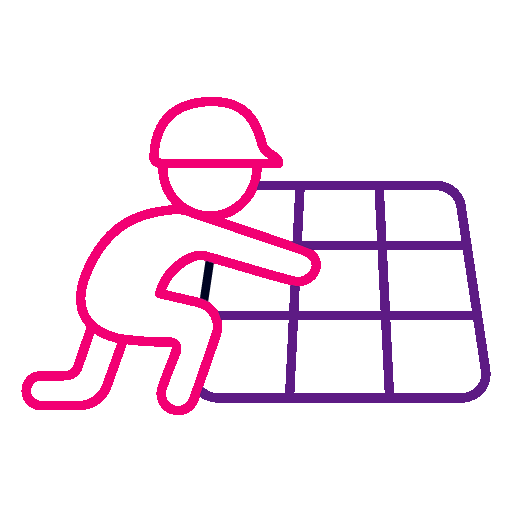 Installation by a CEC approved installer