GET THE BEST SOLAR




PANELS IN ONE E-BOOK!
This free e-book is written just for you, which will not only help you understand the solar market but also assist you to decide the best solar system for your home. So, click the button below and gain free solar knowledge!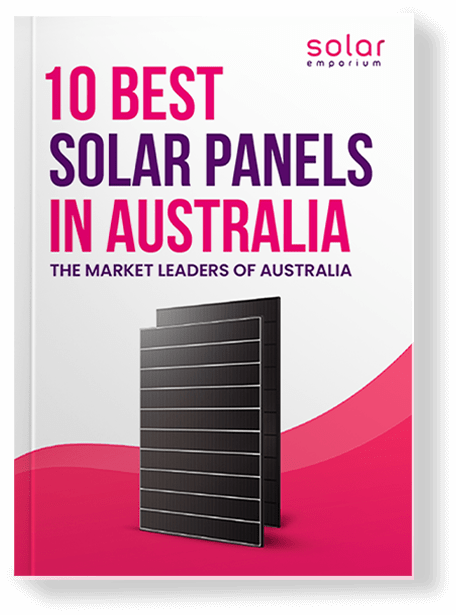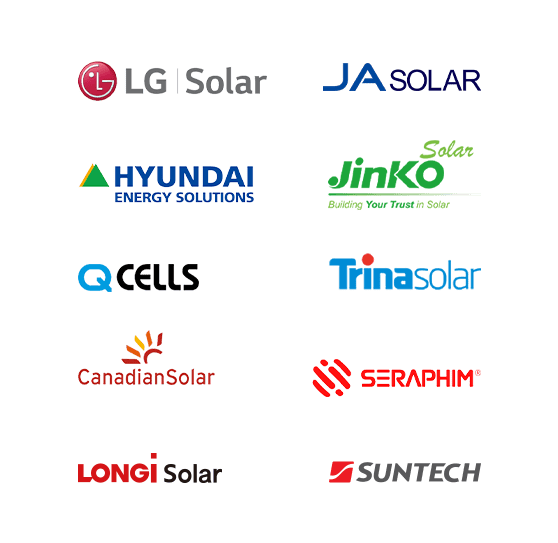 AREN'T YOU OVERWHELMED BY TOO MANY

SOLAR OPTIONS TO CHOOSE FROM?
I mean we totally understand your dilemma, it can be too confusing to decide what solar panels to buy when there are tons of options. And that is why we have prepared this e-book to ease down on your "solar" problems. So are you still wondering…
YOU'RE ONLY ONE BOOK AWAY FROM LEARNING ALL ABOUT SOLAR!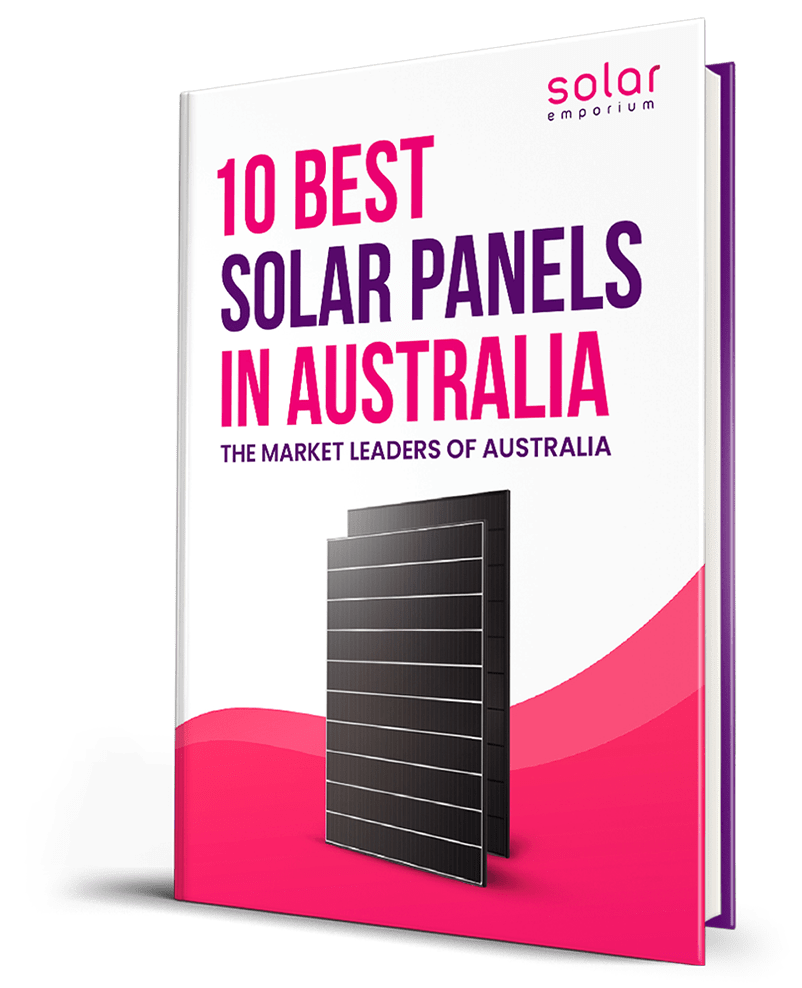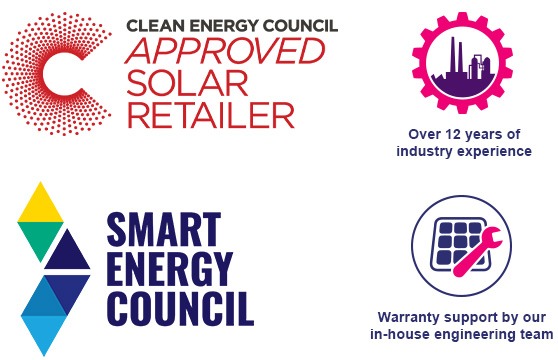 STILL LOOKING FOR

SOLUTIONS?
Not to worry! Solar Emporium is at your service! We are a CEC approved solar company that has handpicked the best employees and installers to fulfil all your solar desires. Just name the problem and we will give you a solution!!
Yes, we do!! We are here in this industry to give you the best solar choices that you could ever get! You surely won't be disappointed with our service as we won't leave any stone unturned to make you happy!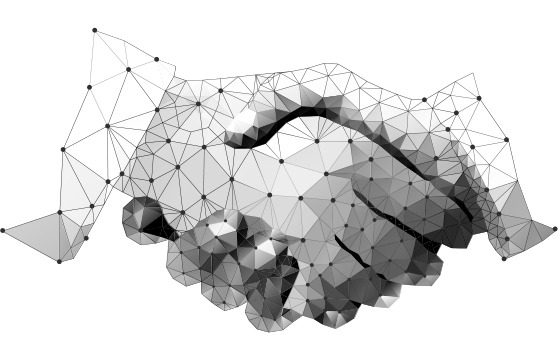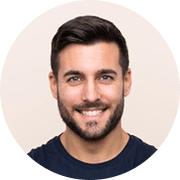 Just installed a 10kW system for my house and I'm loving how much I had saved on bills already! They did a great job on managing the whole project and I loved how flexible they were with my demands. Very professional and understanding. Good luck.
Property Owner; NSW, 2594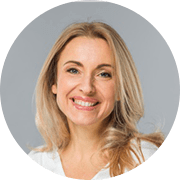 I am fully satisfied with their service. It was smooth and quick. I purchased Hyundai 390W solar panel and it was totally worth spending money. Very happy with this company so far!
Property Owner; Victoria, 3940
Cheers to you for coming this far! We appreciate your support for our hard work! Thanks for believing and helping us grow! Good day to you!